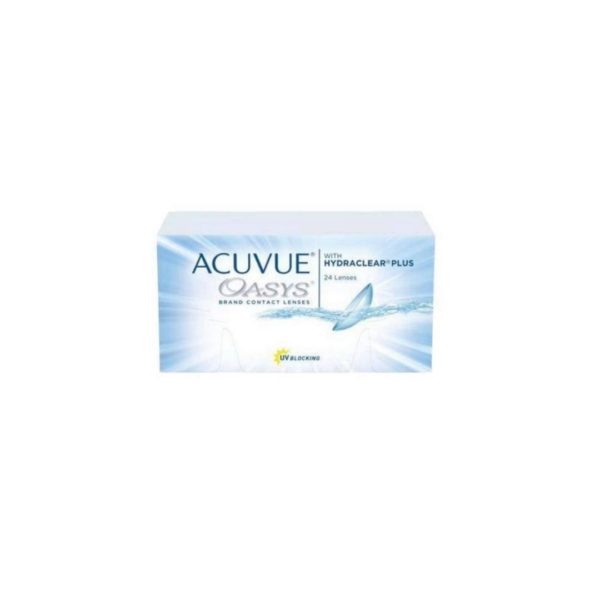 Acuvue Oasys
MVR 850.00
Digital devices and challenging environments like cold air conditioning or dusty, dry air can cause discomfort and irritation. ACUVUE OASYS® Brand Contact Lenses with HYDRACLEAR® PLUS Technology are inspired by the way your tear film works to help maintain a stable tear film to provide exception comfort in challenging environments. These bi-weekly contact lenses are available with correction for near and farsighted prescriptions.
Lens Type : Two weekly Disposable
Material : Senofilcon A
Qty: 6pcs/pack
B.C/Dia : 8.4/14.0
Power : 0.00 to -6.00 ( 0.25 STEP)
-6.50 to -12.00 ( 0.50 STEP)
+0.25 To + 8.00
Please contact us to confirm power availability and mention your power while checking out.
In stock